We are honored to work with members of our Armed Forces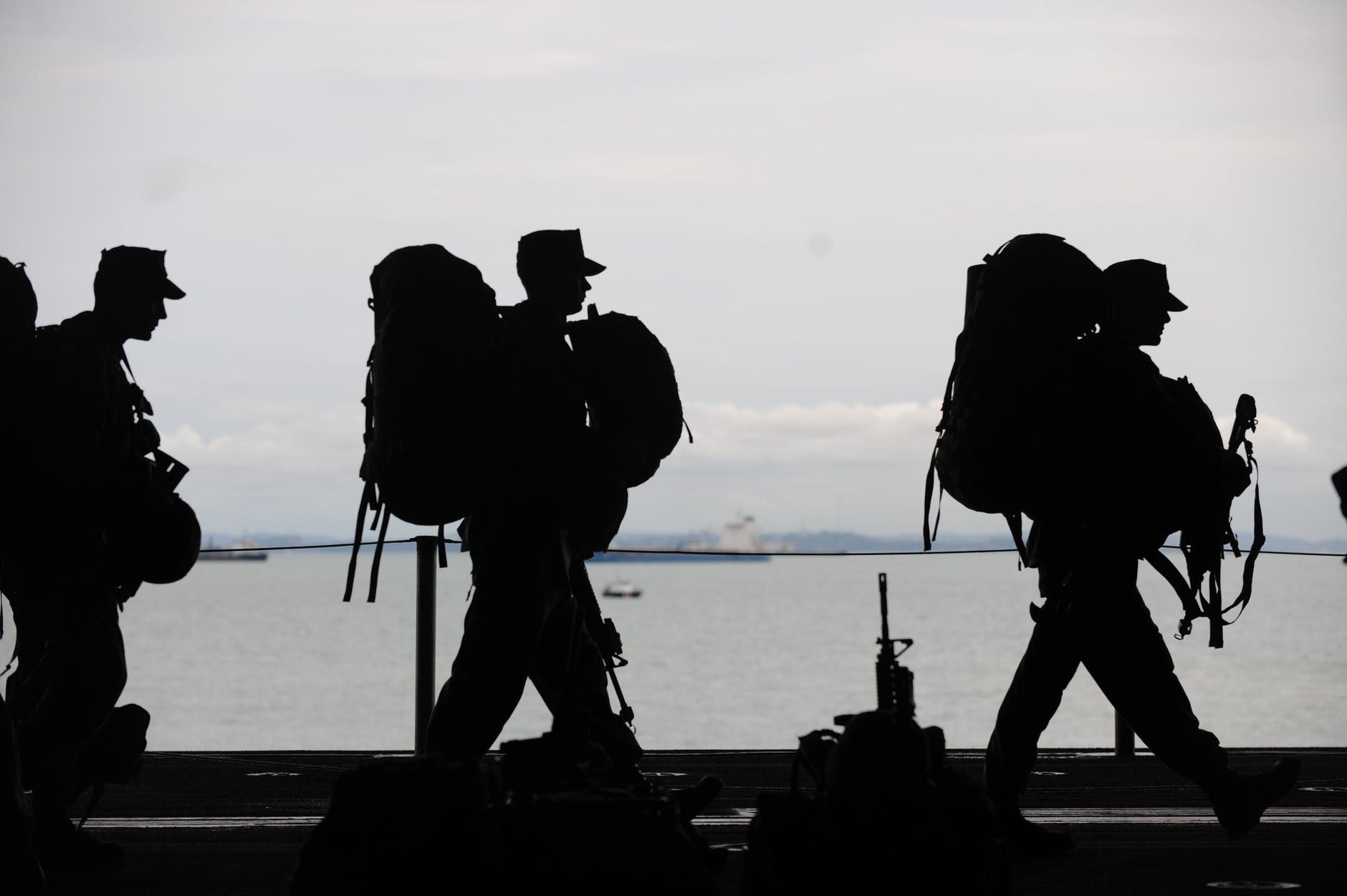 The home-selling process typically starts several months before a property is made available for sale. It's necessary to look at a home through the eyes of a prospective buyer. We are here to get you up to speed and be there for your every question and need during the process. Selling likely the largest investment in your life can be complicated but we will act on your behalf to handle all the behind the scenes issues for you.
Kahn Value Move for U.S. Military
The Kahn Value Military Move program is a cashback at closing program which helps offset the buyer's closing expenses when purchasing any home in the MLS, or the seller's closing expenses when selling. You can actually use this cashback in any way you choose. With this program, you will receive more than the USAA cashback program along with many more benefits available. We hold our servicemen in the highest regard and extend this offer as a small token of our appreciation. See more in-depth information as well as a schedule of benefits.
We are Military Relocation Professionals
We have earned the nationally recognized Military Relocation Professional (MRP) Certification. The National Association of REALTORS® confers the MRP certification to REALTORS® who want to help military personnel and veterans find housing solutions that best meet their needs and allow them to take full advantage of their military benefits.
Military Relocation Professional
For Active Duty | For Veterans

When military staff and their families relocate, the services of a real estate professional who understands their needs and timetables can make the transfer easier, faster and less stressful. REALTORS® who earn this certification know to work with active-duty military buyers and sellers, as well as veterans.
Home ownership is an important part of the fabric of America, and having a stable home environment is vital when men and women of the military are called away to serve their country. Working with a REALTOR® who understands specific needs and timetables related to military service will help make their transfers easier, faster and less stressful. The Military Relocation Professional certification will help REALTORS® hone their knowledge and skills for working with veterans and active duty military buyers and sellers to ensure that home ownership remains affordable and accessible to them. The certification provides NAR's members with resources to accommodate current and former military service members at any stage of their military career.
Gary Thomas
NAR President