David Kahn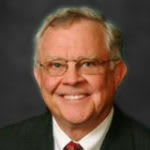 David Kahn, President and Owner/Broker of David Kahn & Co., began his career in real estate in 1969 after graduating from Auburn University. He has served as President, Director, Committee Chairman, and Delegate of many organizations throughout the community, including the YMCA, the Montgomery Ballet, the Montgomery Lions Club, the Montgomery Chamber of Commerce, the United Way, the Montgomery Board of Realtors, the Blue-Gray Association, and the Jimmy Hitchcock Committee.
He received the Melvin Jones Fellow Award and was the Lions Club 'Lion of the Year' in 1998. David was Realtor Associate of the Year in 1975 and Realtor of the Year in 1982. He founded his company in 1980 based on the same values and principles practiced by his grandfathers and father before him who represented the Montgomery business community since 1871. David believes that reputation and quality of service are ultimate factors in a successful business. Service and giving back to the community are among his priorities but the nearest to his heart is helping less fortunate families and children.
Terri Whitehead Martin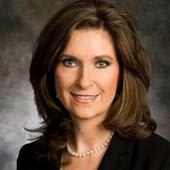 Terri Martin has worked with David Kahn & Co. since 1995. She is responsible for the overall direction of David Kahn & Co. Real Estate's Global Relocation Services Department, including corporate marketing, business development, internet marketing, broker-to-broker services, and relocation management company relations.
Terri has served as a panelist, speaker, or moderator at various relocation conferences throughout the country and has become well known throughout the relocation industry for her enthusiastic passion and love for the field of relocation.
In 2003, Terri led the Global Relocation Services Department in becoming an award-winning division of David Kahn & Co. including being awarded the Relo Quality Certification (RQC) in 2003. Also in 2003, David Kahn & Co. was honored to be chosen by Hyundai Motor Manufacturing Alabama to provide relocation services for new team members and Terri assisted with the development of Hyundai's and several tier suppliers' relocation policies.
Sydney Rhine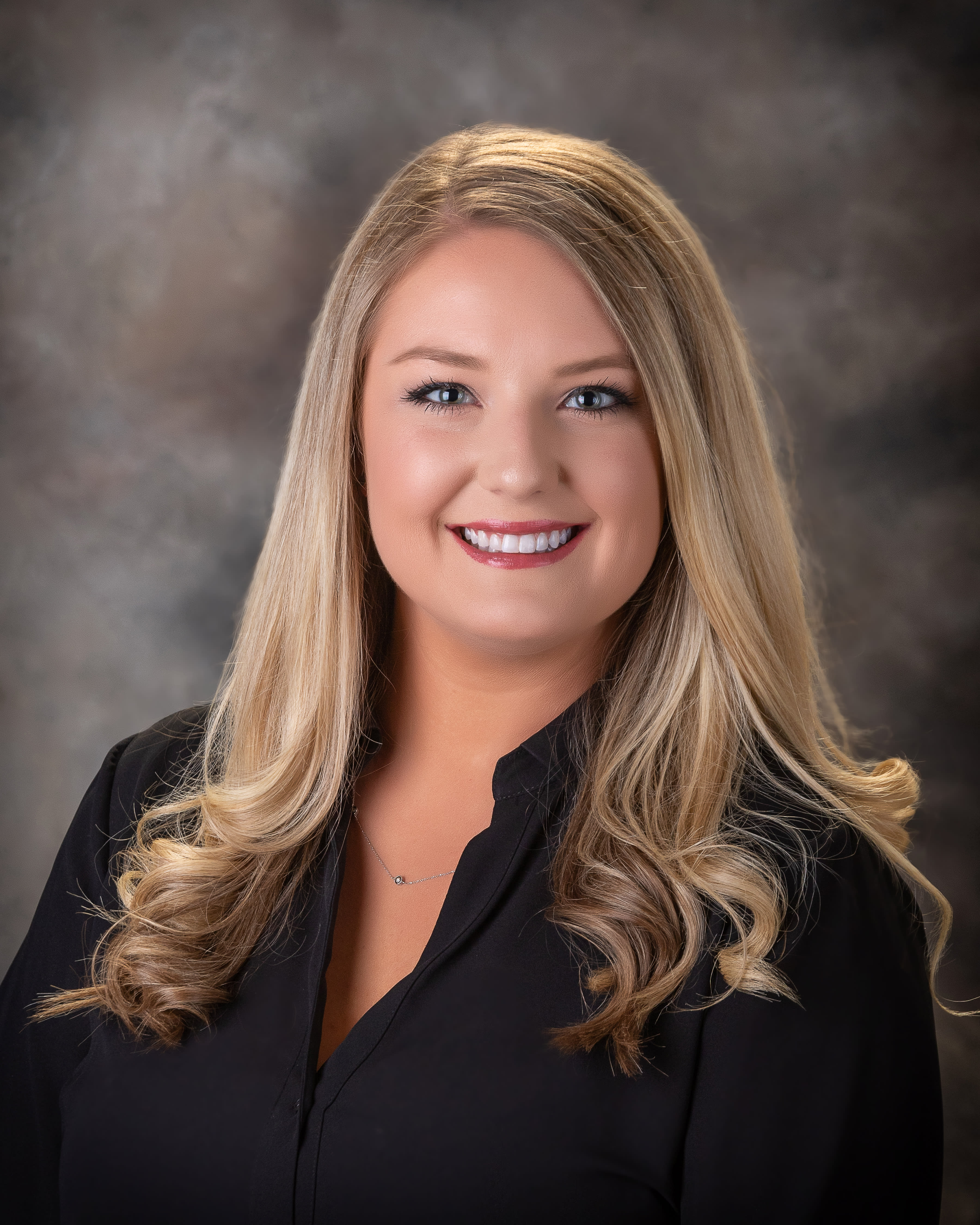 Sydney Rhine has worked with David Kahn & Company as our Marketing and Technology Director since September of 2020. She is responsible for administrative office tasks, marketing, and technology. Sydney has a Business Administration degree from Faulkner Christian University and 7 years of sales experience. She served as a member of "CEO" at Faulkner University from 2015-2019, and placed 3rd in the Small Business Entrepreneurship Competition hosted by the Montgomery Area Chamber of Commerce in 2019. She traveled to St. Louis, Missouri to compete in a Job Skills competition and placed 1st in the state of Alabama and 9th in the nation. She placed 1st in Career Readiness.

Sydney is known throughout the Montgomery community, and her hometown of Killen, AL, for being a "helping hand" and having a passion for helping people. She has volunteered at her local church, beauty pageants for special needs children, and served as a sponsor for "Days for Girls"- an organization to help young girls in foreign countries. Sydney believes that giving back to her community is the highest reward, and that hard work, determination, and dedication will take you anywhere you want to go.